Independent Wind Solutions
The Right People.
The Right Solutions.
Major Component Repair or Exchange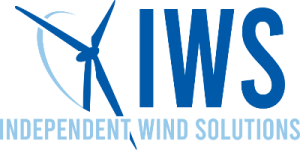 Independent Wind Solutions provides high quality service solutions to the renewable energy industry with an established focus in wind turbine generation and solar generation sectors. IWS strives to provide the industry with top notch solutions pertaining to renewable energy operations, maintenance, and management.
IWS has been a pleasure to work with at my facilities. The IWS Team is safe, reliable, and committed to quality; this is what I look for in a service provider.
IWS has been a key part in us providing safe and reliable operations to our customers. Their standards and quality of work is best in class.